Music by Alchemy unplugged
Original songs that will capture the heart and imagination and beautiful covers of songs long past.
Personal Pep Talks
I talk to myself often. In fact, I can talk myself out of feeling terrible. I'd like to help talk you out of feeling terrible too.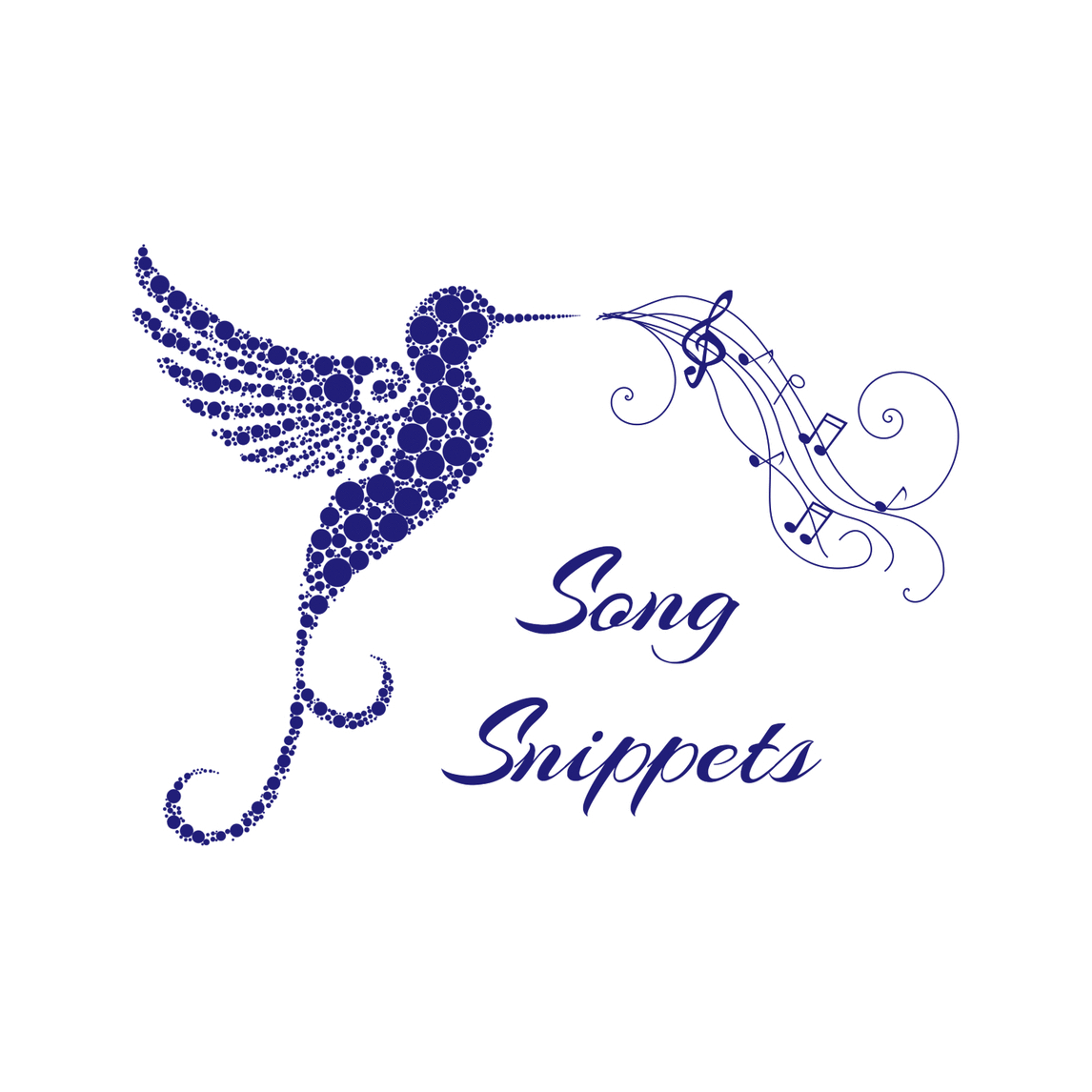 Song Snippets
Little videos I made of me singing some of my favourite songs. Or just some really old tunes I think are cool.
Permission Deck App
Head on over to the Google Play Store and download your free Permission Deck app today!
No ads, just lots of good feelings and fun things to do!
Telling Tales
Drabbles, short stories and info videos to tickle your fancy.