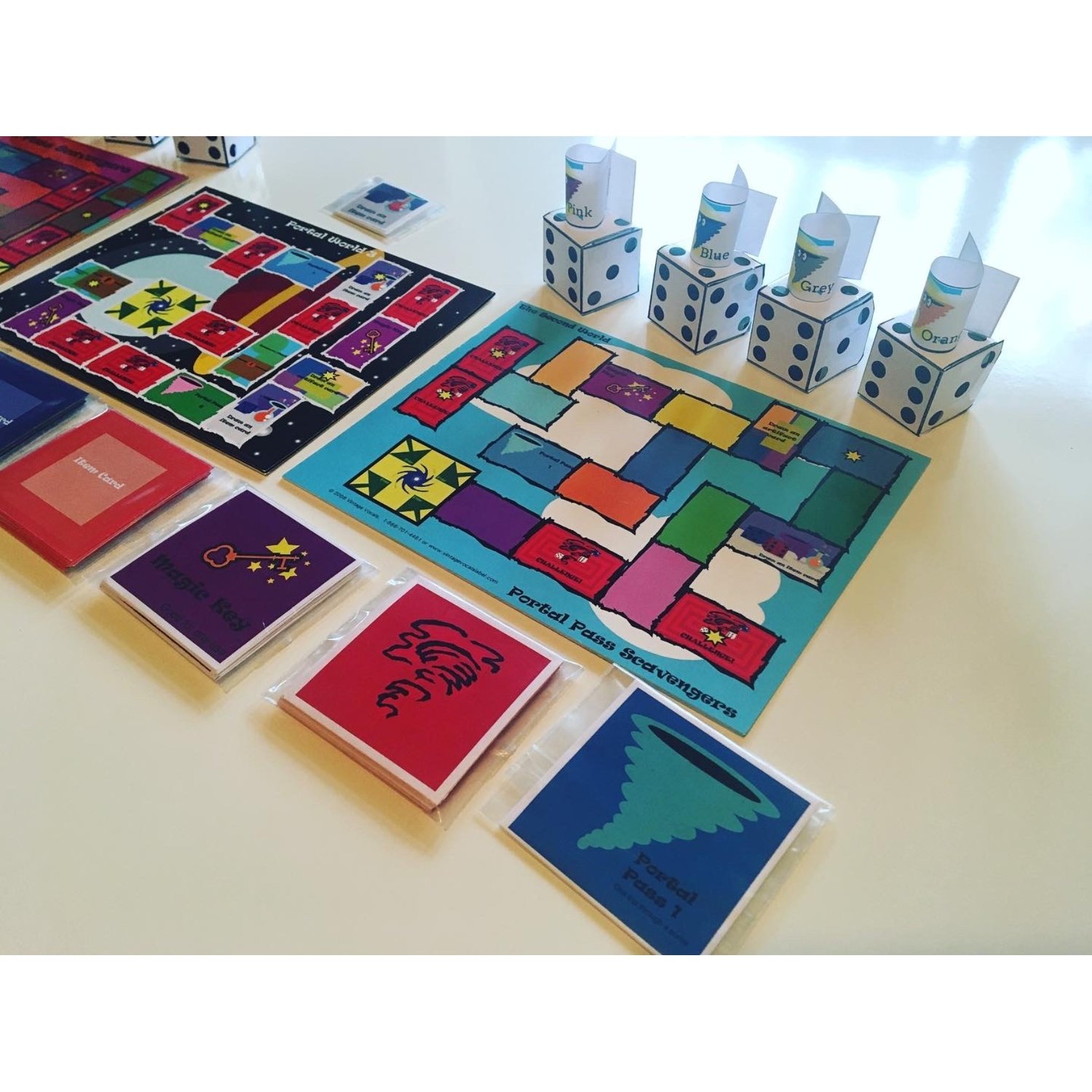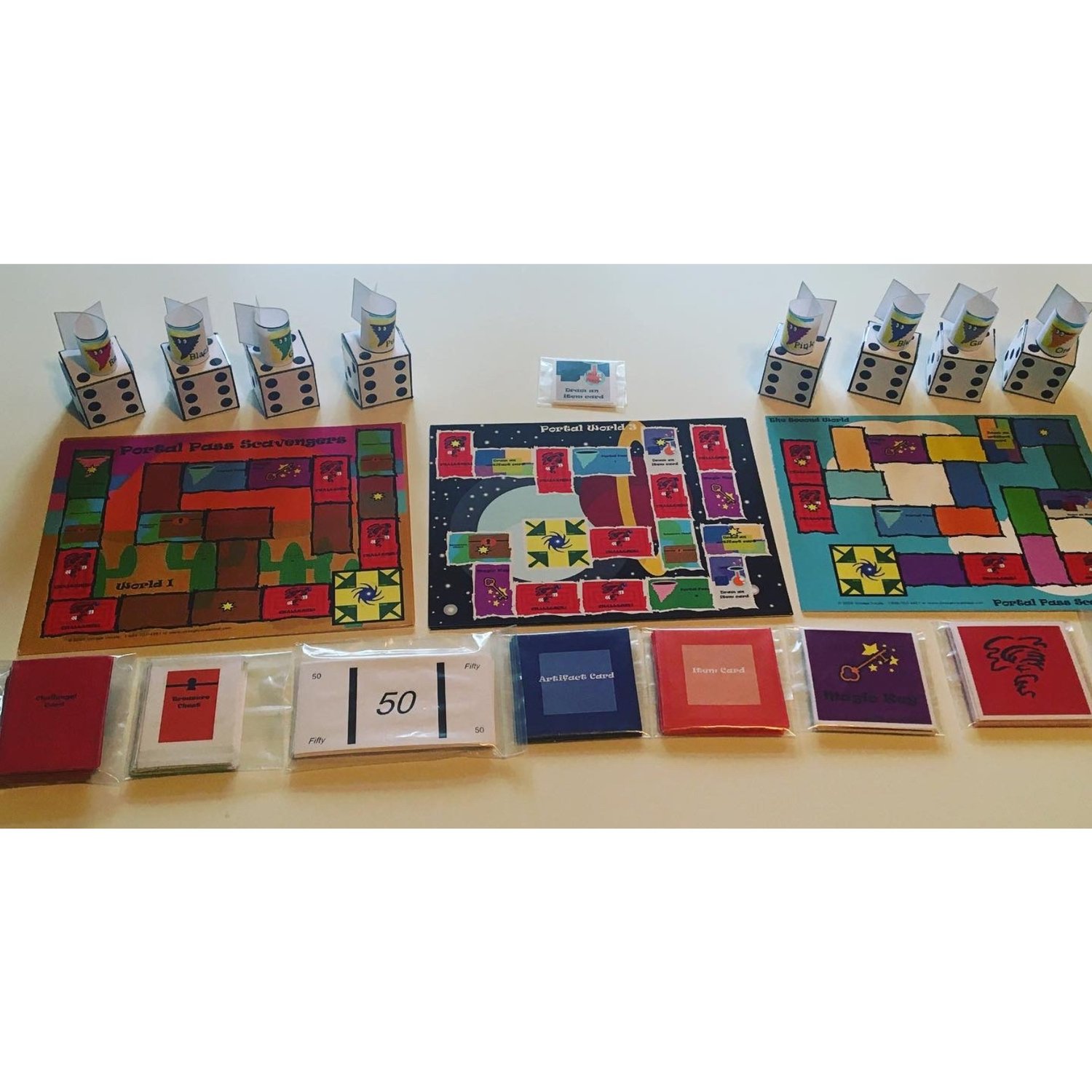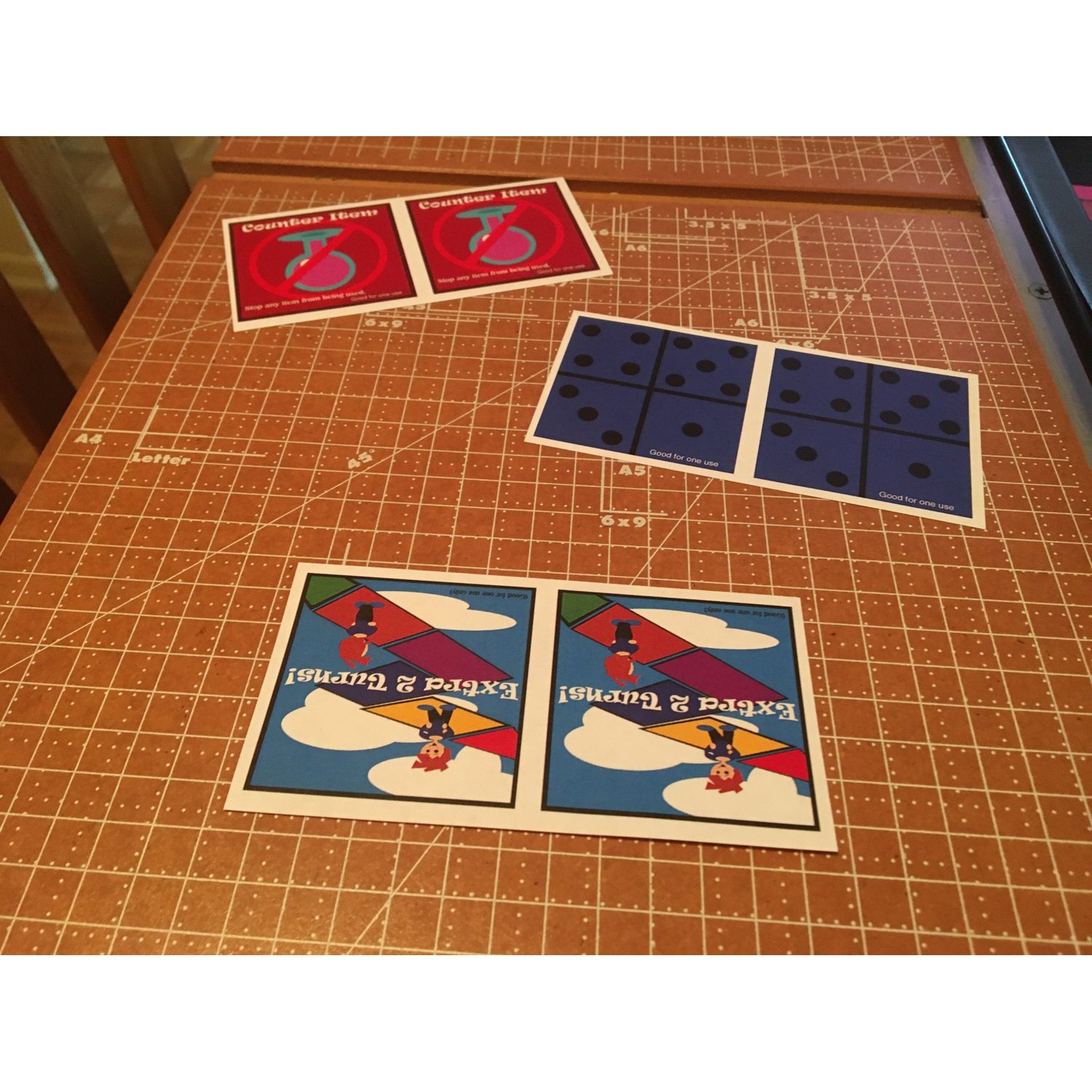 Portal Pass Scavengers Printable Download
On Sale
CAD5.00
Pay what you want:
(minimum CA$5.00)
This game WILL be a bear to print, but trust me it's SO worth it.  Especially when you check out the Holiday Expansion Packs!
Summary:
Portal Pass Scavengers is a board game where you get to travel through multiple worlds, gather money, magic items, artifacts, challenge monsters and eventually confront other players for the scavenger list to win the game.
Click here for more info!
Music by Alchemy unplugged
Shrapnel Jewellery
Daren, my husband, patented a less-toxic explosive formula and during his testing phase he'd bring me home phenomenal unique pieces of shrapnel. Each piece has travelled beyond the speed of sound as a steel pipe and returned as a beautiful piece of jewellery.
If you are interested in a custom piece or pieces, like for a wedding, please contact me via the contact form.
Each piece is unique. Please have a look at some of the examples below.


Real Life Stores Carrying Shrapnel Jewellery
Oddspot
​MON - FRI 11-8 / SAT 12-8 / SUN 12-5
480 Brant St. Unit 7, Burlington, ON, Canada L7R 2G4
(Down the alley, beside the restaurant BURRO)
Store Number: 905-635-1975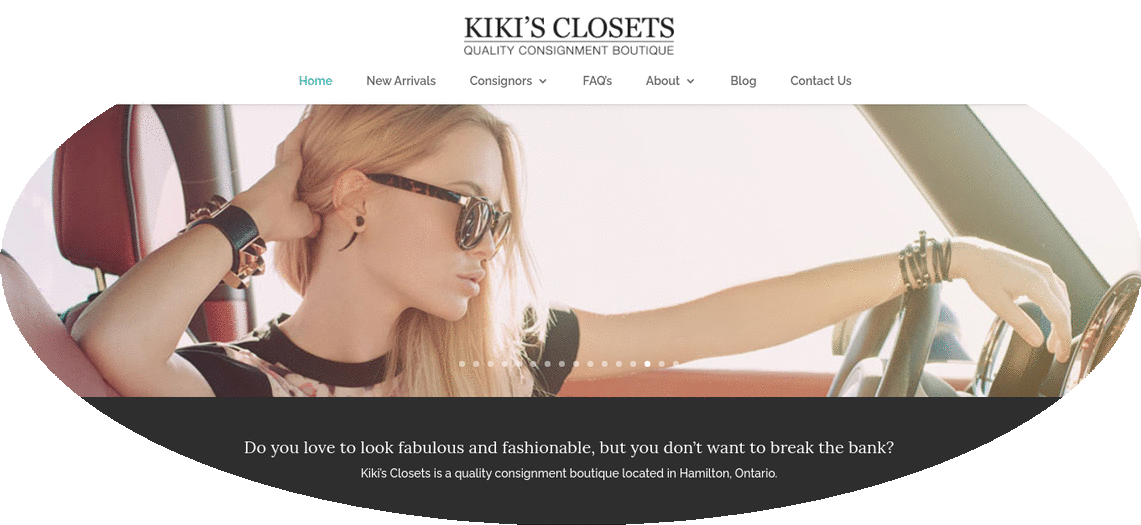 Kiki's Closets
MON-FR 11-5 / Sat 11-4 Sun closed
144 James St. S Hamilton, ON Canada L8P 3A2
Store Number: 905-526-9292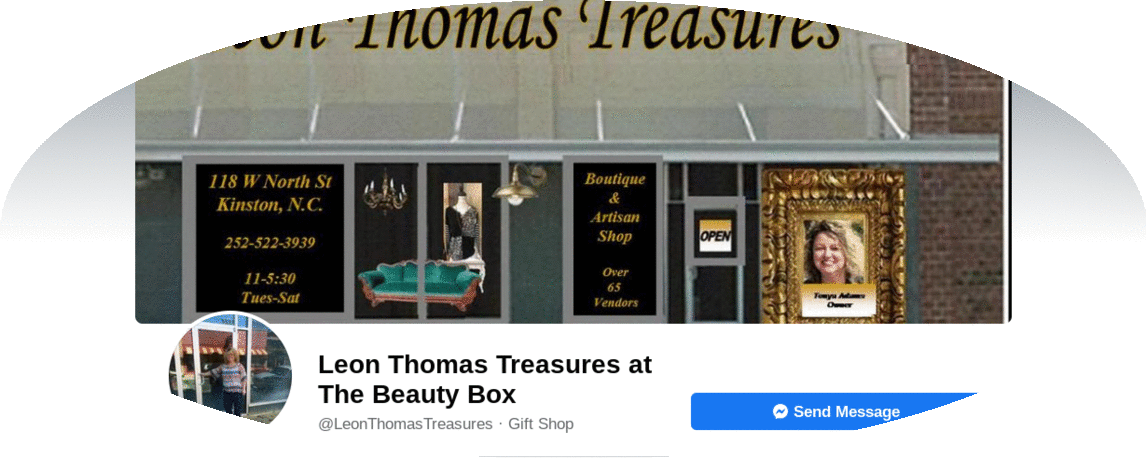 Leon Thomas Treasures
SUN - MON closed TUE-FRI 11-5:30 SAT 11-5
118 W North St Kinston, USA NC 28501
Store Number: +252-522-3939