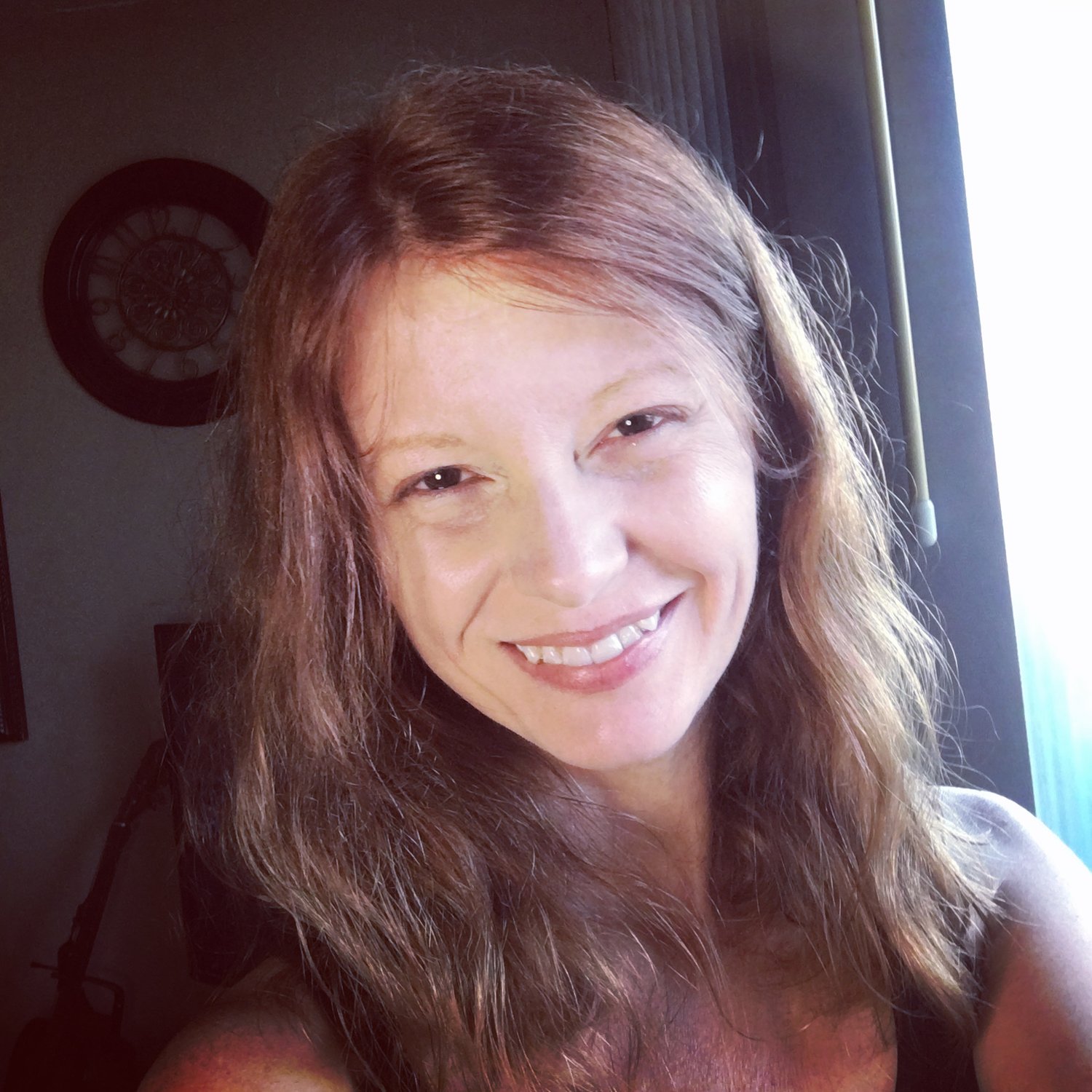 Welcome!
I'm The Ancient Millennial. Take a moment to browse through my extensive selection of gifts and giveaways. Whether you're looking for something personal or promotional, I'm confident you'll find the perfect match.
Check out The NameReader and then click on the shop below that suits your needs.
The NameReader Experience
Utilizing the science of letters and sounds, The NameReader can delve deep into anyone's name and unravel the mysteries that have been shaping their lives all along.
Whether you're hosting a corporate gathering or a private celebration, the NameReader's uncanny ability to unlock the secrets of your guests' names will undoubtedly leave a lasting impression.
My Two Shops
Get yourself something while you're there.
Ready to look like a hero?
Where The Magic Happens
Short films and videos are the brainchild of the future. By sponsoring one of my remarkable projects, you can provide your customers with an unforgettable entertainment experience while leaving a lasting impression of your brand.
You'll not only be giving artists the recognition they deserve but also affirming your commitment to supporting their talent.
In today's world, customers value authenticity and appreciate brands that go beyond traditional marketing strategies. Demonstrate your willingness to break free from the ordinary and embrace innovation.
Don't miss this sponsorship opportunity of a lifetime!
And For Those Who Came For The Music...